Skip to Content
Exceptional Commercial Plumbing
All Suburban Emergency Plumbing & Power Rodding offers professional commercial plumbing services. When your business experiences an unexpected plumbing emergency, we're here to assist you. We provide complete services and execute all kinds of commercial plumbing and repairs. We'll cover everything from changing faucet washers to re-piping and completing installation. We offer innovative installation alternatives and quality repairs for commercial properties, including high-rise condos, dining places, and institutional buildings. We'll help make your business' plumbing safer, more reliable, and more effective.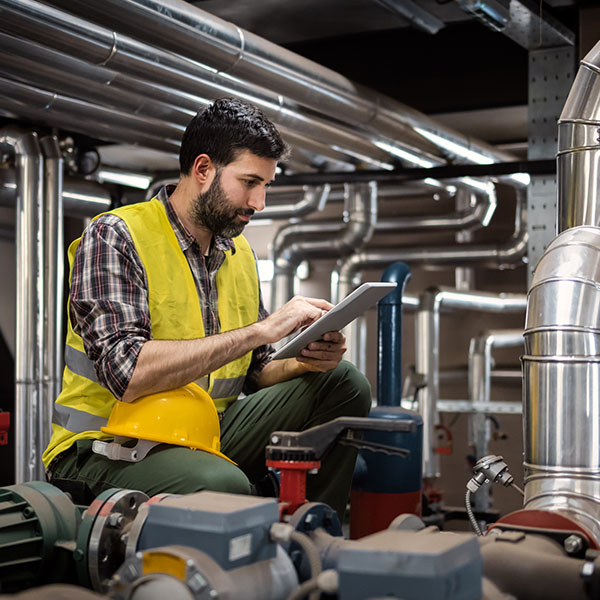 Anytime Emergency Repairs and Installation
We specialize in complete commercial plumbing services with a quick turnaround time. Our experienced staff is readily available to provide you with an immediate response to any plumbing problem. We utilize the latest advanced technology to ensure quality results that last. Our qualified technicians will communicate clearly and respectfully with you from one business professional to another. Our professional team of experienced plumbers can handle different types of commercial plumbing tasks, including the following services:
Professional Drain Cleaning
Replacement Installation
Sewer Inspections
Sewer Rodding
Sump Pump Services
System Repairs
Water Heater Inspections
How Is Commercial Plumbing Different From Other Services?
Commercial and industrial plumbing services often involve more complex pipeline systems than what is seen in most residential homes. Company buildings need water pipes and fixtures to always function properly to run their business. We deliver efficient, high-quality products and services to ensure that your commercial plumbing system can handle whatever task you require. We use first-rate materials and pay close attention to the details of your project to ensure your satisfaction with the result. No matter what kind of commercial building you have, we can install the best system for your needs.
Premium Services From Expert Technicians
Receive pleasant premium quality service from our certified specialists. We arrive in fully outfitted service vans equipped to meet your every plumbing need. Our highly-trained employees can handle any job, small or large. We strive to provide individualized services to businesses in the community to keep your plumbing system running smoothly. We work with your building contractors or insurance carrier regardless of the circumstances. Our company offers complete building water supply solutions, including repairs, replacements, and installation. We are available anytime. Contact us to ask questions and receive a free, upfront estimate of the cost.
Call Us Today to Avoid an Emergency Tomorrow!