Skip to Content
Reliable Water Leak Repairs
All Suburban Emergency Plumbing & Power Rodding provides the community with efficient water leak repairs. If left undiscovered for an extended period, a small water leak can lead to significant issues and expensive water bills. A hole the size of a pinhead will leak up to 360,000 gallons of water each year. If there's water leaking in your home, it's best to get the issue inspected right away to prevent further complications and expenses. When you contact our company, you'll receive immediate help with any plumbing problem.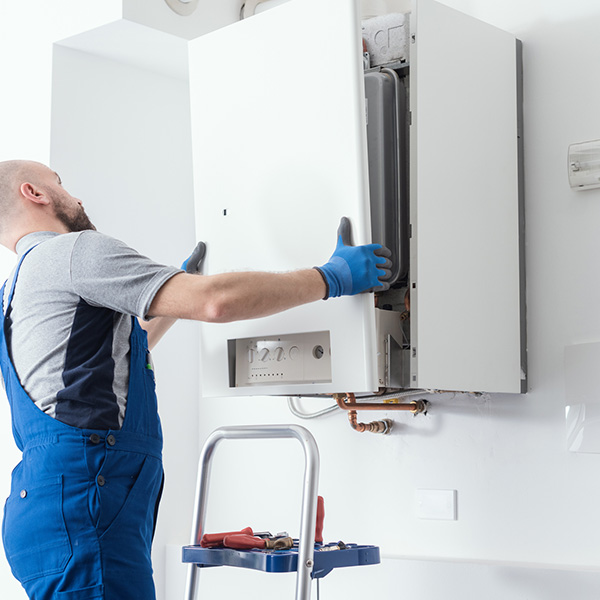 Signs You May Have a Plumbing Leak
We'll fix your water leak and prevent structural deterioration to your plumbing system. Our expert leak detection methods will find the origin of your water leak so we can address the issue and supply proper repairs. Water leaks can happen due to incorrect maintenance, old and corroded water lines, or poor workmanship. Watch out for the following signs of a potential water leak on your property:
Damp or stained flooring or walls
Hearing flowing water in your house
Mold or mildew
Random shifts in the water gauge
Sewage odors
Unusually high water bills
Professional Detection and Repair Services
You may have a leak if you hear water running on your property when no water is turned on. Our team can track the source with professional water leak detection and repair services. We examine visible pipes and use specialized equipment to inspect interior pipelines for damage and deposit buildup. We come to you to identify and repair any leaks you may have, check the hot water heater for damage, and change out washers. We can handle both minor repairs and large installations to keep your plumbing in working order. We'll also perform routine leak maintenance to prevent future problems.
Call Us Today to Avoid an Emergency Tomorrow!