Skip to Content
Achieve Clean Sewers in Dupage County, IL
All Suburban Emergency Plumbing & Power Rodding helps communities and individuals enjoy clean sewers in Dupage County, IL. Our certified cleaning specialists use fast jetting technology to eliminate clogs in blocked drains. We arrive promptly to analyze your sewer needs and provide recommendations and a free quote. We use video sewer inspections to identify the source of the problem before beginning work on your system. We conduct comprehensive drain and sewer cleaning using specialized equipment to clean even the most challenging sewer lines. Our method allows us to clear a vast selection of sewer pipes from one of access.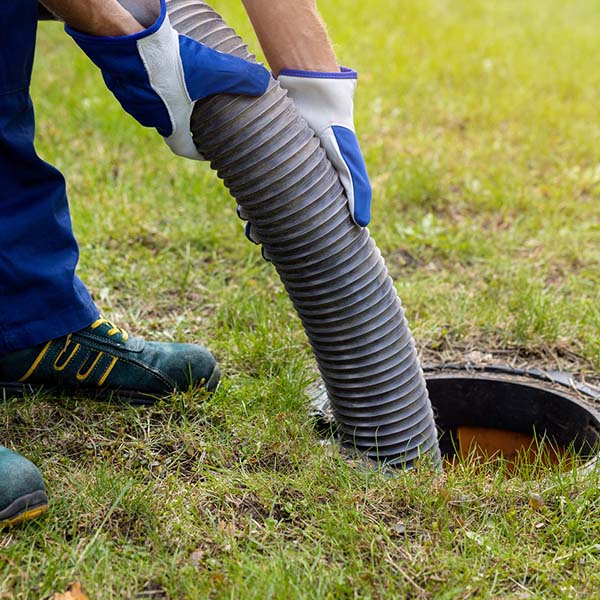 Water-Powered Sewer Rodding
Our reliable professionals make cleaning sewers trouble-free. We provide quick drain and sewer pipe cleaning services to unblock the object or debris obstructing water flow. Our team is equipped with tools to eliminate inconvenient interferences. Sewer rodding uses metal cables to break, grind up, and push debris through the pipe to clear and unclog. Our hydro jetting operators use up to 3000 PSI to provide optimal cleaning results for your sewer lines and drains. We use high-pressure water to eliminate the following:
Buildup From Soaps
Deposits
Foreign Objects
Grease
Grime
Minerals
Obstructions
Sand
Tough Debris
Superior Cleaning Technology
Our professionals clear the toughest sewer clogs. We use specialized technology to clean and scrub your pipes. We can unblock your clogged drains, sewers, and pipelines to ensure your sewer functions properly. Our experienced plumbers will clear obstructions to remove clogs and restore water flow. Clearing clogs help prevent complications and potential damage to your plumbing system. Our sewer rodding and jetting services help extend the life of your pipes by eliminating buildup and blockages. Prevent expensive repairs with essential maintenance. Contact our plumbing professionals, and we'll arrive on time to examine your sewer and free your pipes of obstructions.
Call Us Today to Avoid an Emergency Tomorrow!