Skip to Content
Water Heater Replacements
Don't Take Your Hot Water for Granted
Hot water can sometimes be taken for granted. It's not until you do not have access to it, or something breaks that you realize how much you need it. Ensure you are always comfortable in your home by calling our team of trained professionals. All Suburban Emergency Plumbing & Power Rodding offers professional water heater repairs and replacement services.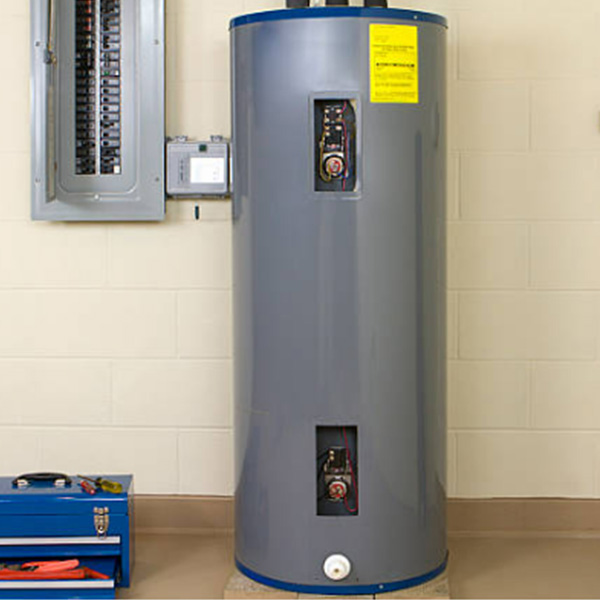 Call Us if You Notice Any of These Common Water Heater Issues
Water Temperature Discrepancies
Weird Smells From Your Water
Discolored Water
Pooling Water Around Unit
Popping Sounds From Your Unit
No matter the cause of your water heater issue, our team is prepared to help you identify the source of the problem and provide you with the most accurate solution so you can start enjoying the hot water you need as soon as possible.
Water Heater Replacements
Sometimes the best option for a solution is a new water heater altogether. Give us a call if you are interested in a new water heater or if your current system is on it's last leg of repairs. We will assist you in making an educated choice that's best for your family and home's needs on a new system, and our team will professionally and seamlessly install your new water heater.
Call Us Today to Avoid an Emergency Tomorrow!