Skip to Content
Manage Basement Water
All Suburban Emergency Plumbing & Power Rodding helps manage basement water. Avoid basement flooding with quality sump pump repair and installation. We will remove any foreign objects blocking the pipes and make sure the float that turns the system on and off is not stuck or jammed. If the system is running but not working correctly, we can replace your sump pump with a more powerful upgrade to keep your basement nice and dry. Our professional team will repair the problem and get your basement clear of water.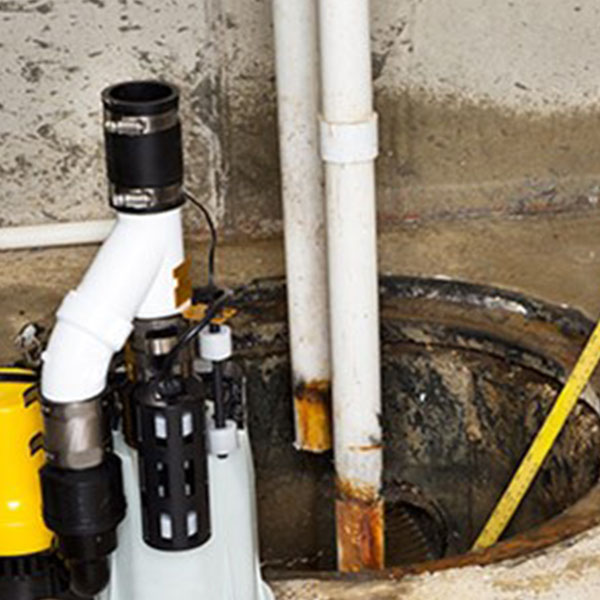 How Do Sump Pumps Work?
We install and repair sump pumps that remove water from your basement. Constructed with a basin carved below the surface of your basement, the sump pump stops flooding before it happens. The basin collects excess water at the lowest point in the basement, where water naturally flows. The water is then pumped safely outside your home. Maintain your pump by cleaning the inlet and removing debris from the basin. You can remove the entire pump from the basin to roughly clean the inside. This should be done at least once a year.
Why Should I Install a Sump Pump?
There are many reasons why homeowners choose to install sump pumps in their homes. Basements become flooded when groundwater drains into the ground surrounding your home. Sump pumps ensure water levels don't rise too high by directing water away from the foundation of your building. The pressure sensor float automatically turns the system on when it's needed. Sump pumps provide the following benefits:
Decreases chance of water damage
Improves indoor air quality
Keep humidity levels low
Maintains the home's foundation
Prevents termites and insect invasions
Protects basement walls from peeling
Protects indoor appliances
Reduces the chance for mold and mildew
Prevent Flooding in Your Basement
Heavy rains and rising water can cause expensive damage repairs. A flooded basement is an unwanted situation that can be prevented with proper pump maintenance. Our sump pumps can last up to 10 years, but we recommend replacing them once every five years to prevent flooding. If you're experiencing unwanted flooding, we can repair or replace your pump with a thorough inspection. Our professionals will help you determine which pump is suitable for your property. Keep your basement from turning into an unexpected indoor pool. Contact our team of expert plumbers to keep your basement safe from the next rain or snowfall.
Call Us Today to Avoid an Emergency Tomorrow!