Skip to Content
Plumbing Services & Repairs
Expert Plumbing Services and Repairs
All Suburban Emergency Plumbing & Power Rodding provides professional plumbing services and repairs. Our company is family owned and operated, with availability to relieve drain troubles quickly and efficiently. We have been providing trusted services to the community since 1950. No matter when you need emergency plumbing services, we'll come to your rescue. Our commercial and residential drain cleaning services can restore proper water flow to your plumbing system. We specialize in all areas of plumbing, from fixing clogged toilets to replacing entire sewer lines. When you contact us, you'll receive immediate help and reliable services.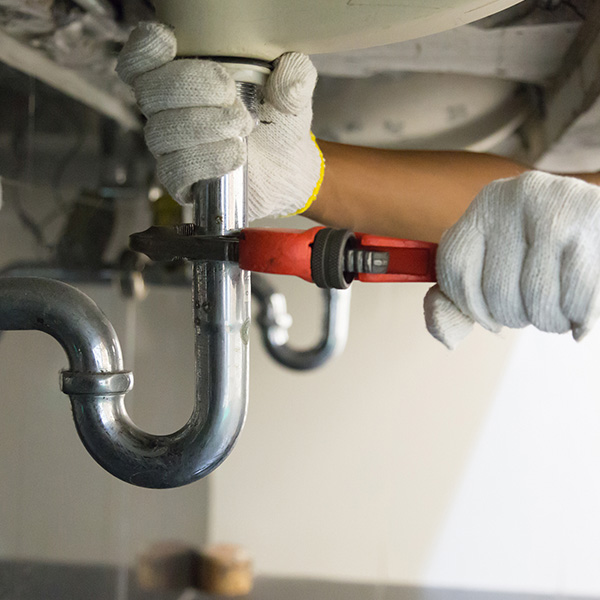 Professional Services From Experienced Plumbers
We offer exceptional plumbing solutions and professional plumbing advice from experienced experts. When you have a plumbing emergency, your call is our priority. Our uniformed team members will arrive in a fully-equipped vehicle with the required tools and equipment. We provide hot water repairs and replacement, drain cleaning, pipe thawing, and home appliance installation. We handle jobs large and small to get your system in working order. Our residential and commercial plumbing services include the following:
Commercial Plumbing
Drain Cleaning
Faucet Repair
Frozen Pipes
Leak Repair
Sewer Line Repair/Replacement
Sump Pumps
Toilet Repair
Water Heater Repair/Replacement
Dedicated to Exceptional Plumbing Repairs
Our skilled plumbing technicians are trained and educated to provide rapid, reliable services. We can conduct drain cleaning and repair and services for heating and gas lines. If you're working on a bathroom renovation, we can install a brand-new commodity to match your fresh design. We work with your schedule and arrive promptly to expedite your plumbing repairs. Our expert plumbers are licensed, insured, and bonded for your peace of mind. Our employees are clean, courteous, and respectful of your property. We provide effective commercial and residential plumbing repairs. Our professional staff will be happy to answer all your questions.
Call Us Today to Avoid an Emergency Tomorrow!